Better Healthcare For All
Med-IQ combines assessments, analytics, and education, and then measures it all to improve healthcare for everyone – hospitals, clinical teams, and patients. We believe in a world where everyone—regardless of age, sex, race, ethnicity, national origin, gender identity or expression, sexual orientation, ability, religious beliefs, socioeconomic status, or geography—receives the highest quality and safest care possible. Med-IQ's vision of "better healthcare for all" is our reason for existence and our North Star. This vision inspires and guides our work to improve healthcare delivery and patient outcomes.
Put simply, we try to make healthcare better for
EVERYONE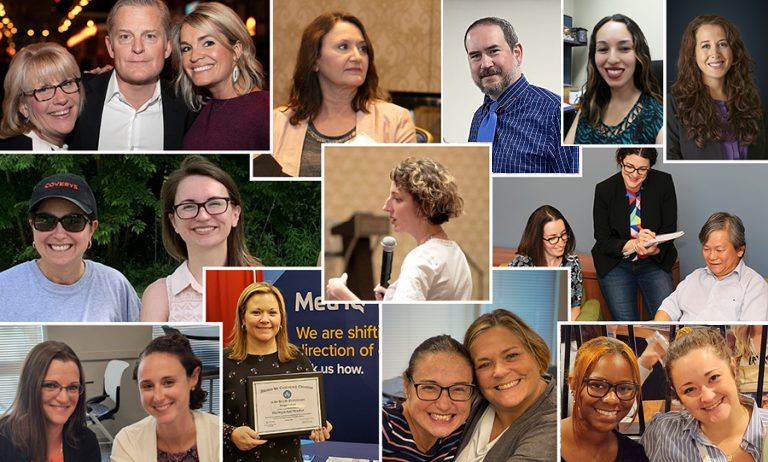 Med-IQ's success is driven by an internal team of experts in the design, development, and delivery of continuing professional development, patient education, and systems-based improvement.
We forge strategic collaborations with world-class experts in patient care, advocacy, risk management, and patient safety to join us in shared pursuit of better healthcare for all.