Our learning strategies help clinicians, patient care teams, health systems, and individual practices successfully navigate the transition from volume-based to value-based care by producing measurable improvements in clinical skills, care efficiency, and, ultimately, patient outcomes.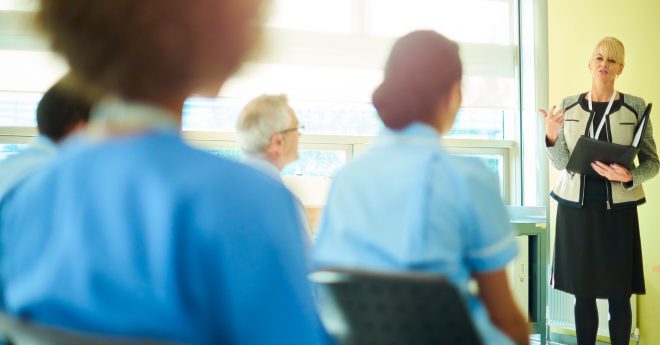 Partnering with some of the most progressive healthcare systems, hospitals, group practices, academic medical centers, and long-term care facilities, we help healthcare providers effect long-term practice change, reduce claims, increase safety, and improve results.
Education Services & Risk Management Consulting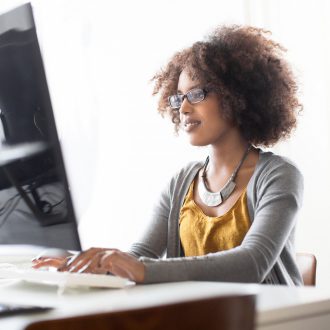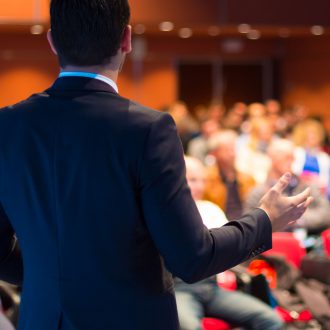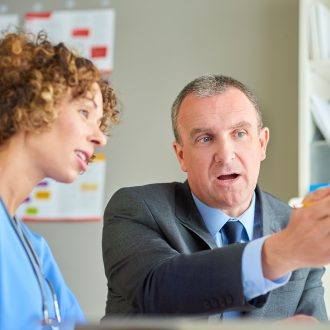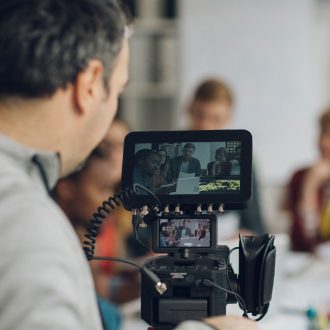 We combine deep expertise in clinical care, risk management, quality improvement, and patient safety with a diverse panel of specialists and practicing clinicians to offer an array of consulting services that can address almost any challenge.
Audience Development
Content Development
Content Hosting and Delivery
Editorial Services
Event Production and Management
Needs Assessments
Production and Design
Speakers and Subject Matter Experts
Video Production
Claims Analytics
Joint Providerships
Long-Term Care Consulting
Outsourced Risk Services
Risk/Operational Assessments
Risk & Patient Safety Audits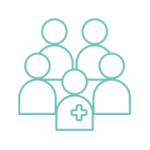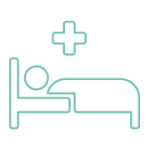 5.5 million+
Patients Impacted
Med-IQ Works with Large Physician Specialty Association to Change Industry Supported Satellite Symposia at Annual Meeting
Sustained change is the only change that matters
Med-IQ collaborates with each of our clients to uncover their needs, understand their goals, and develop learning strategies that drive improvement where it will make the most difference.