What You Can Expect
In addition to helping you to achieve your goals, when partnering with Med-IQ's Education Services you can expect: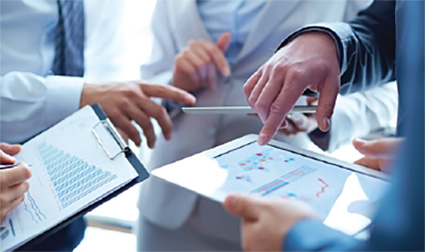 Accountability
We have an excellent track record of managing all stakeholders and avoiding project creep, achieving your program goals within the established timelines and expected budget.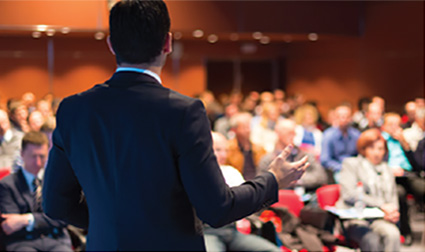 Experience
Our incredible group of education thought leaders and subject matter experts have designed more than 500 educational activities across multiple therapeutic areas and medical specialties, educated over 400,000 providers, and have worked with large academic centers, professional societies, advocacy groups, and small businesses.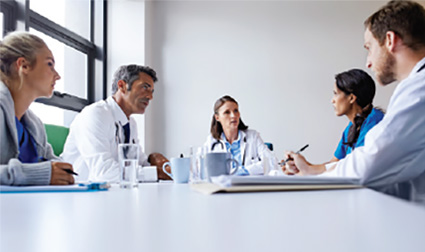 Flexibility
We strive to understand the unique needs of every client and deploy our broad expertise to offer a flexible solution. No matter what services we provide, we will partner with you to provide a relevant, engaging, and accessible solution, tailored to your specific needs.
Our Partners
At Med-IQ, we combine our skills and resources with the talent and creative minds of our many partners, working toward the common goal of improving healthcare and patient outcomes. Here are just some of our education services partners.
Duke Health
Duke University School of Medicine
Cleveland Clinic Heart and Vascular Institute
Providence Health & Services
National Committee for Quality Assurance (NCQA)
Take Control of Your Diabetes
The American Society of Nephrology
Society for Healthcare Epidemiology of America (SHEA)
The Alliance for Continuing Education in the Health Professions
The American College of Cardiology Foundation
The American College of Radiology
Mednax
Premier
Immunization Action Coalition
CurePSP
Carden Jennings Publishing Company
Association of Community Cancer Centers
JDRF
National Association of Managed Care Physicians
mdBriefCase Group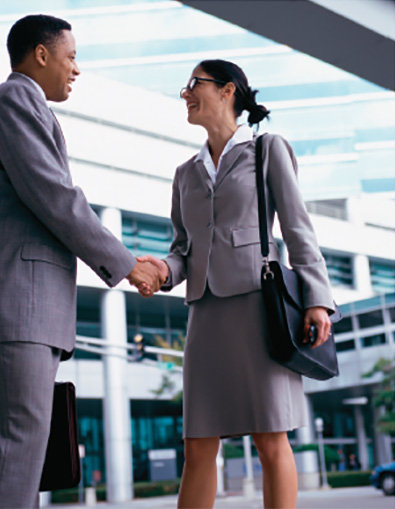 Contact
If you have any inquiries pertaining to Med-IQ's Education Services, please contact Catherine Mullaney.
Catherine Mullaney, MHA
Vice President, Education Services
+1 443 543 5101
cbretz@med-iq.com