Overview: Developed in collaboration with Joint Commission Resources, this comprehensive CME/CE series consists of an online publication as well as interactive Webcasts with patient cases. Designed for all members of hospital-based pain teams, this complimentary, certified CME/CE series addresses professional practice gaps in the optimal care of patients with chronic pain. Participants will discover strategies for improving the use of national guidelines and pain management standards within the hospital setting for enhanced patient care.
Co-Sponsored by University of Utah and Med-IQ®

---
Share on:
In collaboration with:

---
This series is supported by an educational grant from Janssen Pharmaceuticals, Inc., administered by Janssen Scientific Affairs, LLC.
---
Unless otherwise indicated, photographed subjects who appear within the content of this activity or on artwork associated with this activity are models; they are not actual patients or doctors.
---

The trifecta of healthcare improvement: value-based care, quality improvement, and technology.
See how Med-IQ is helping to enhance patient outcomes in these short videos.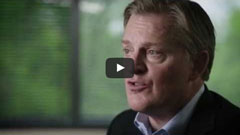 From Volume to Value-Based Care: The Role of the CME Enterprise
Scott Weber, CEO,
Med-IQ
The Value of Quality Improvement and Education to Advance Healthcare
Allison Gardner, PhD,
VP Educational Strategy and Content,
Med-IQ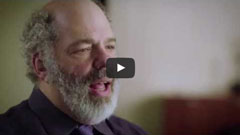 The Pros and Cons of Technology on the Practice of Medicine
Dr. Glenn Treisman,
Department of Psychiatry,
Johns Hopkins Medical Institute
---
Need help? If you need to speak with a member of our team, please call (toll-free) 866 858 7434 or e-mail info@med-iq.com. For technical assistance, please refer to our support manual.