The course requested is not available at this time. Please check back later or contact us at info@med-iq.com for more information.

The trifecta of healthcare improvement: value-based care, quality improvement, and technology.
See how Med-IQ is helping to enhance patient outcomes in these short videos.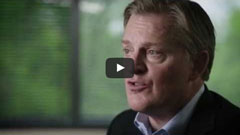 From Volume to Value-Based Care: The Role of the CME Enterprise
Scott Weber, CEO,
Med-IQ
The Value of Quality Improvement and Education to Advance Healthcare
Allison Gardner, PhD,
VP Educational Strategy and Content,
Med-IQ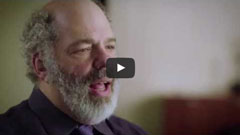 The Pros and Cons of Technology on the Practice of Medicine
Dr. Glenn Treisman,
Department of Psychiatry,
Johns Hopkins Medical Institute
---
Need help? If you need to speak with a member of our team, please call (toll-free) 866 858 7434 or e-mail info@med-iq.com. For technical assistance, please refer to our support manual.